About PVS
PVS is an economic development social enterprise demonstrating the Abilities behind disabilities in rural Polk County, North Carolina.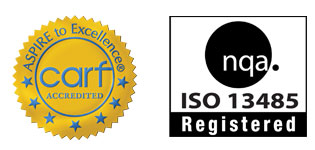 Polk Vocational Services (PVS) provides rehabilitation, development and employment services to people with barriers to employment, while providing quality products and services to our customers on time and error free.
The staff of PVS is committed to improving the lives of individuals and families by making PVS an extension of families and the community. Staff members at PVS rely upon their experience, training, and caring professionalism to create successful outcomes for our clients and business partners.
We encourage you to contact PVS and get to know us and to learn more about our mission....PVS — "Improving Lives...Instilling Pride."
Staff

Neal Bebber, President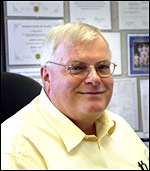 Floyd Sauve, Quality Control Manager

Toisan Eaves, Program Director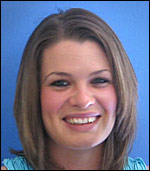 Kelia Maner, Human Resources Manager

Keith Lee, Production Manager
Mike Hash, Technical Manager

Mindy Keith, Program Manager

Benji Ridings, Maintenance Manager
Holly Greene, Administrative Coordinator

Erica Fant, Production Supervisor
Board of Directors

Carol Newton, Chair

Beth Laughridge

Robert Morrow

Wayne Inks

Lee Cobourn, Secretary

Ted Owens

Dick Belthoff, Treasurer

Frank Martin

Tawana Weicker, Vice Chair
---
To learn more about PVS Services/Programs or Manufacturing/Products, please fill out our Contact Form or call (828) 894-3041.